Do I Have to do This all Over Again?!!
All photos c.1998 and are used by permission of LAAC and friends. Visual artwork is c. 1998
The pictures tell the story - the little town that throws a big show every year - and had the unique honor of presenting Peter Tork and James Lee Stanley in their only duo performance for 1998. (They have now done 2 in '98 as of September) The supporting "cast" include: Sharon Morris - Miss Lewisville Lawn Party 1998, Megan and Maggie - the Queen's Court Members, LAAC friends who helped out at the festival and family. The LAAC would like to thank all those who traveled great distances to attend our festival - especially the guests from San Francisco, CA and Michigan and our helpers from TN, VA, PA, NYC, IL and parts of NC. We sincerely appreciate your friendship AND dedication - see you on May 22, 1999 for the 8th annual Lewisville Lawn Party! WITH PETER TORK & JAMES LEE STANLEY!

PT and JLS at the press conference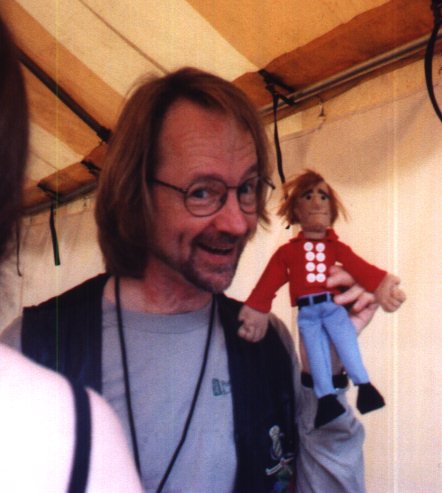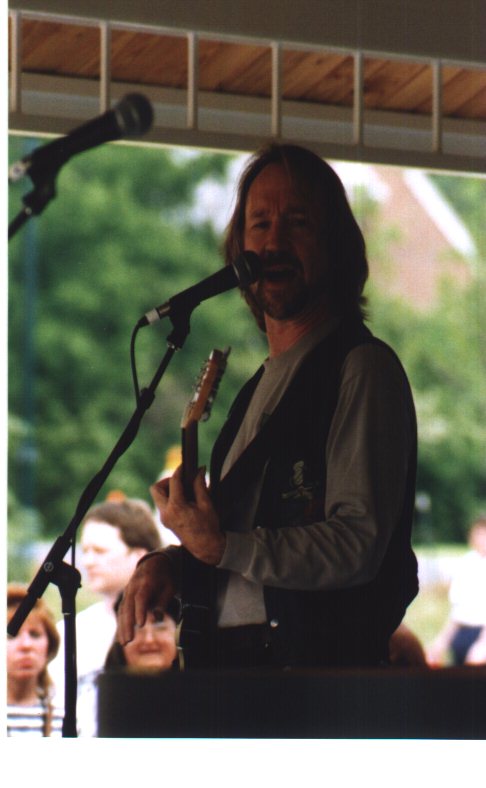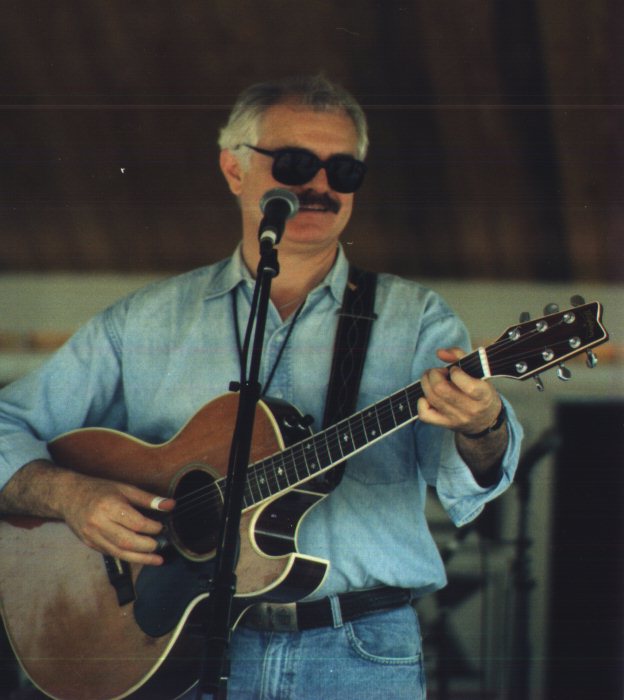 JLS takes the stage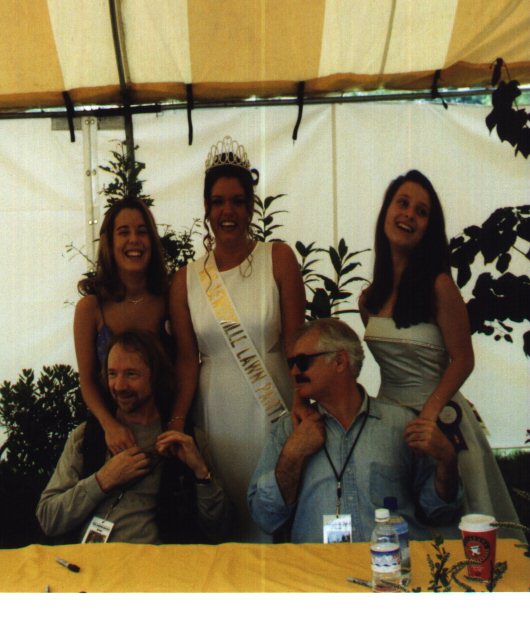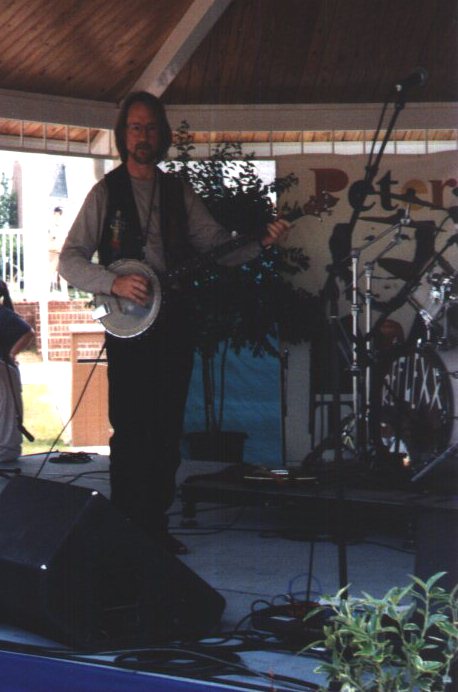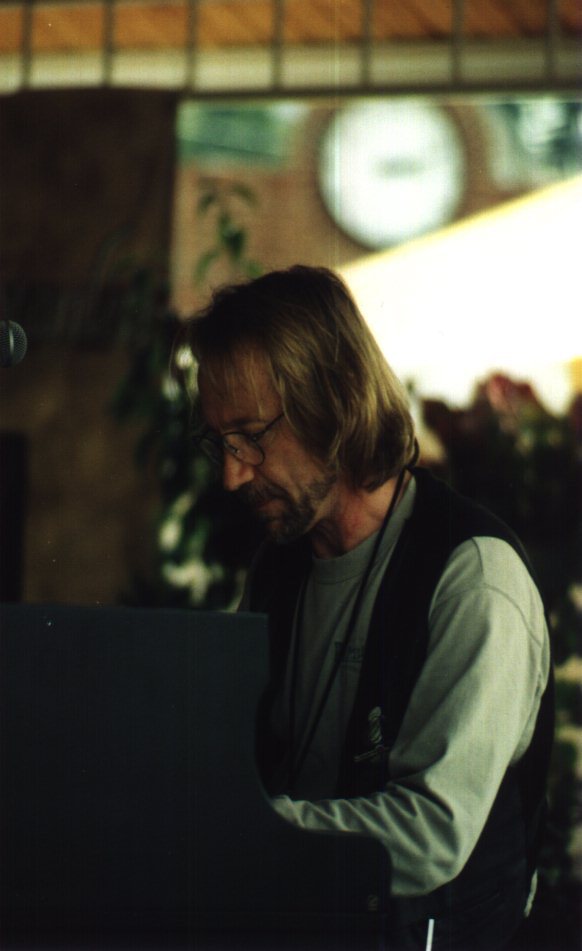 Our favorite photo of Peter (PHT Bach)
Check back soon for more photos from the festival!
HOME
Lawn Party 1999 information!

"Love is understanding" - Peter Tork
Previous 5 Sites | Skip Previous | Next | Next 5 Sites | Random Site | List Sites
The guardian of the Peter Tork Web Ring is Sara aka Lucille.
The Peter Tork Web Ring logo is © 1997.