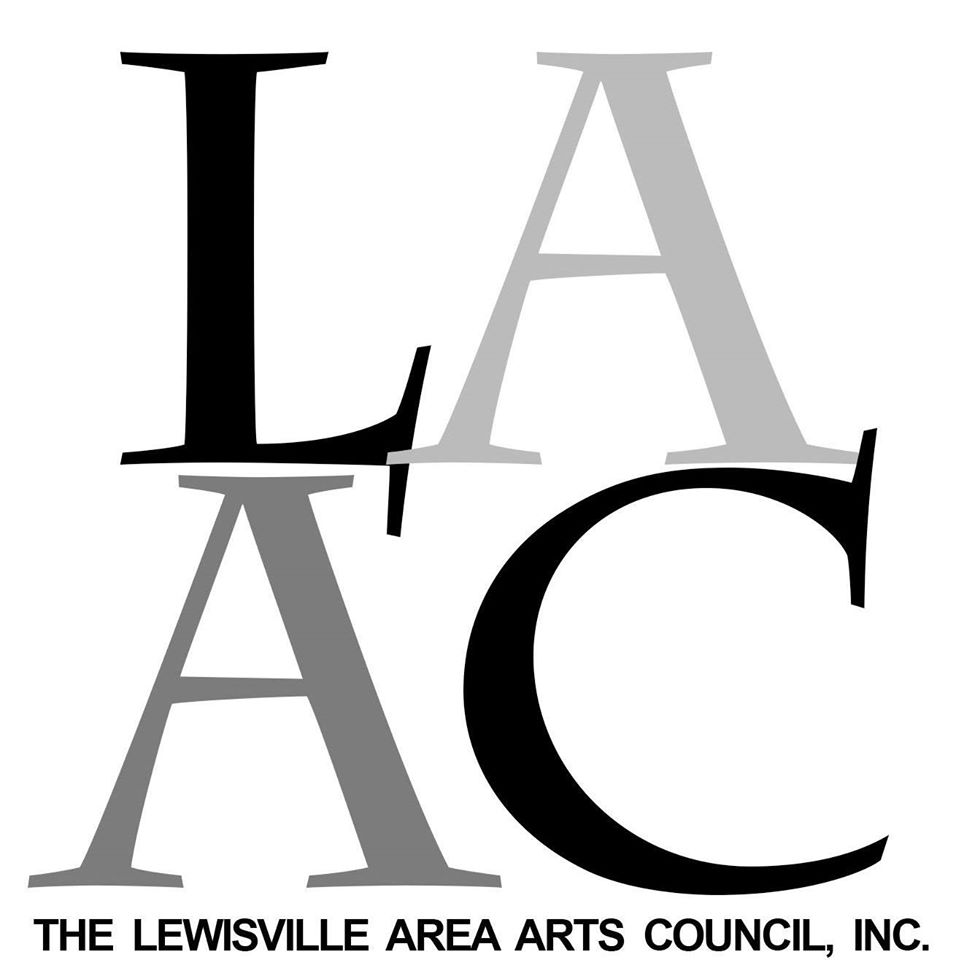 Business/Advertising Spaces


PLEASE print out this page and circle the size space needed - include your business contact information and a check made payable to: The LAAC - PO Box 472 - Lewisville, NC 27023

Corporate Sponsor Space Cost:$200.00 - Includes: up to 10' x 12' space (standard EZ Up Tent Size is 10' x 10')

Corporate Sponsor Space at BOTH events Cost:$350.00 - Includes: up to 10' x 12' space.


Reserved space owners may bring the following: fire retardant tents (EZ UP Tents meet the fire code) patio or garden umbrellas, tables & chairs, business cards, items to be sold, membership forms, company banners, etc.
The following are NOT allowed: pets, grills, recorded music of any kind (will interfere with our entertainment!)
Spaces include a listing in the following:
Music in the Park

Any other LAAC event held during the season or a sponsor of The Exhibiting Artists of The LAAC Gallery at North Trade Street Arts



I would like a corporate event space during Music in the Park dates. I would also like a listing as a sponsor in any and all publications. I will e-mail the LAAC with company contact information and logo (jpg)

NOTE: Layout of spaces and map will be available prior to events

Lewisville Area Arts Council, Inc.
laac27023@gmail.com
PO Box 472
Lewisville, NC 27023
United States



Back to The LAAC Homepage