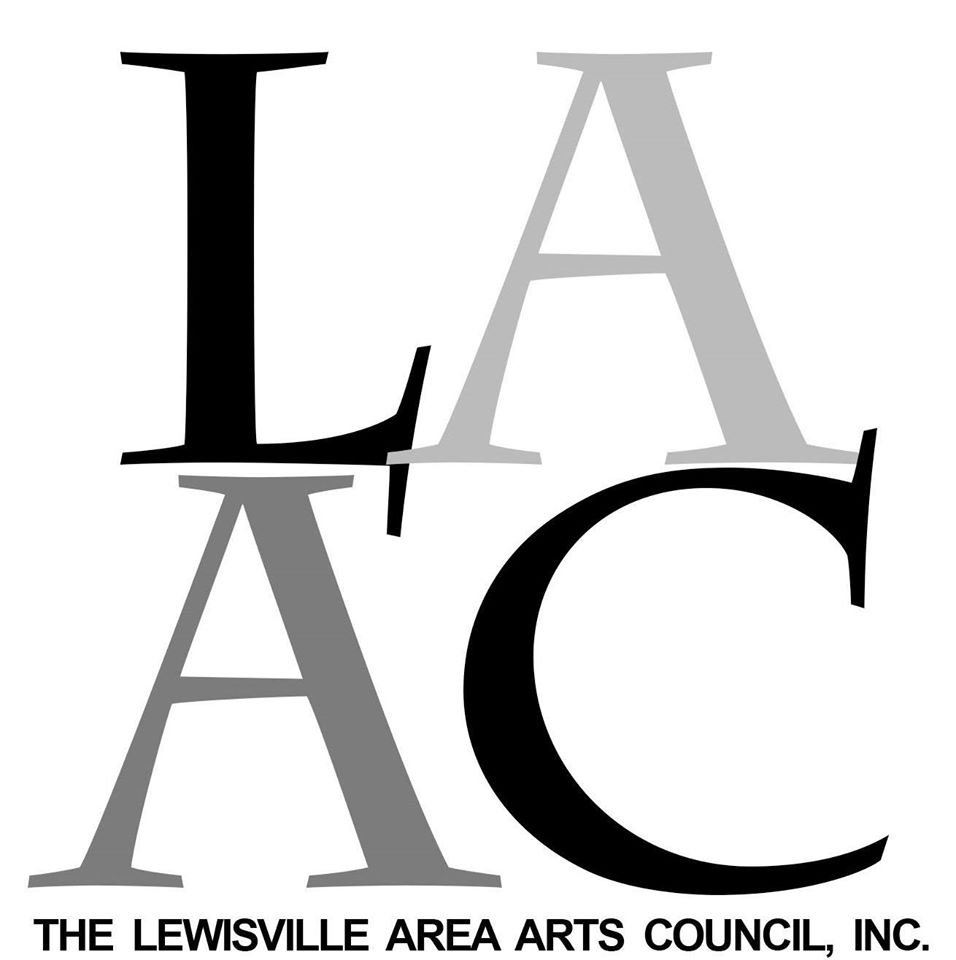 (Our website, begun in 1996, is under going a total over haul! We apologize for any links that are not as yet completed! Thanks and please check back soon!)
is 501(c)(3)non profit corporation dedicated to the presentation of arts programs including visual, performing, literary and scientific, for the education and entertainment of the public of Western Forsyth County, NC.
The LAAC was founded in 1991 in Lewisville, NC as a vehicle for the presentation of arts programs, beginning with the "Lewisville Lawn Party" which was held annually from 1991-2005. The LAAC is unusual in that it is directed and governed by a group whose members span a wide age range and have diverse backgrounds. The board includes visual and performing artists as well as those specializing in various areas of business.

The LAAC's current programs include: The Exhibiting Artists of The LAAC at North Trade Street Arts, Units and help with coordination of The LCC's Lewisville Christmas Parade, Exhibitions every May and November at the Lewisville Branch Library and the Miss Lewisville Program.
---
The Lewisville Area Arts Council, Inc. Staff & Board of Directors
Marilyn Ingram - Executive Director
Wade Ingram - Assistant Director
Executive Board - N. Arthur Perry, Nancy Smith, J. Harper Wrights, Rick Jones
Board Members - Jennifer Hutchins, Jeff Broughton, Maureen Barton
Volunteer Organization: Deane Potter Broughton, K. Richard Jones, Terry Manns
Emeritus Members - Peter H. Thorkelson, James Lee Stanley, C. David Hauser
Memorium & Chairman of the Board Emeritus - Charles S. Hauser
Emeritus / Memorium - Margaret W. McGee, Steve Clayton, R. Frank Holder, Maggie O. Cole

---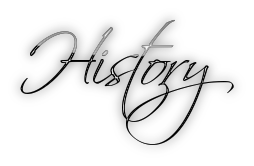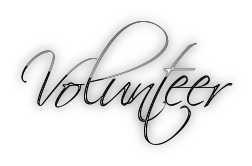 ---