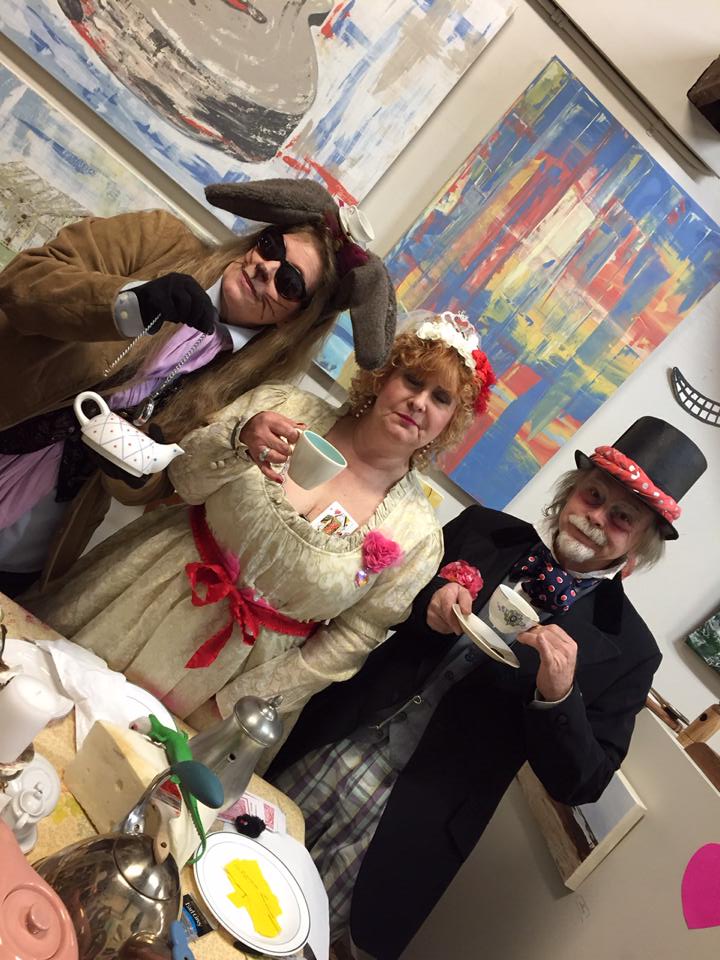 The Lewisville Area Arts Council (The LAAC) will be holding a fund raiser during the
May DADA 1st Friday Gallery Hop event to be held at

North Trade Street Arts Center

Friday, May 3 , 2023
The LAAC will hold a Mad Hatter's Tea Party Fund Raiser in support of NEW programs, classes, workshops, exhibitions and performances

Come EARLY, don't be late, wear a HAT and bring a very important date!

TEA is the order of the evening...LOTS and LOTS of TEA! (and cakes)'

The Mad Hatter, March Hare, Red Queen, White Queen (Miss Lewisville 2023) and Alice will be in attendance throughout the evening. Release your inner Alice with a cup or bottle of TEA!


Studios, galleries, shops and businesses along 6th, N. Trade, & Liberty will be open for your curiosity and shopping pleasure during the HOP!


Parking is available at the 6th and Cherry St. Deck for $2.00. Free parking is also available along the 600 block of Liberty Street on a first come, first served basis. The W-S Downtown Arts District!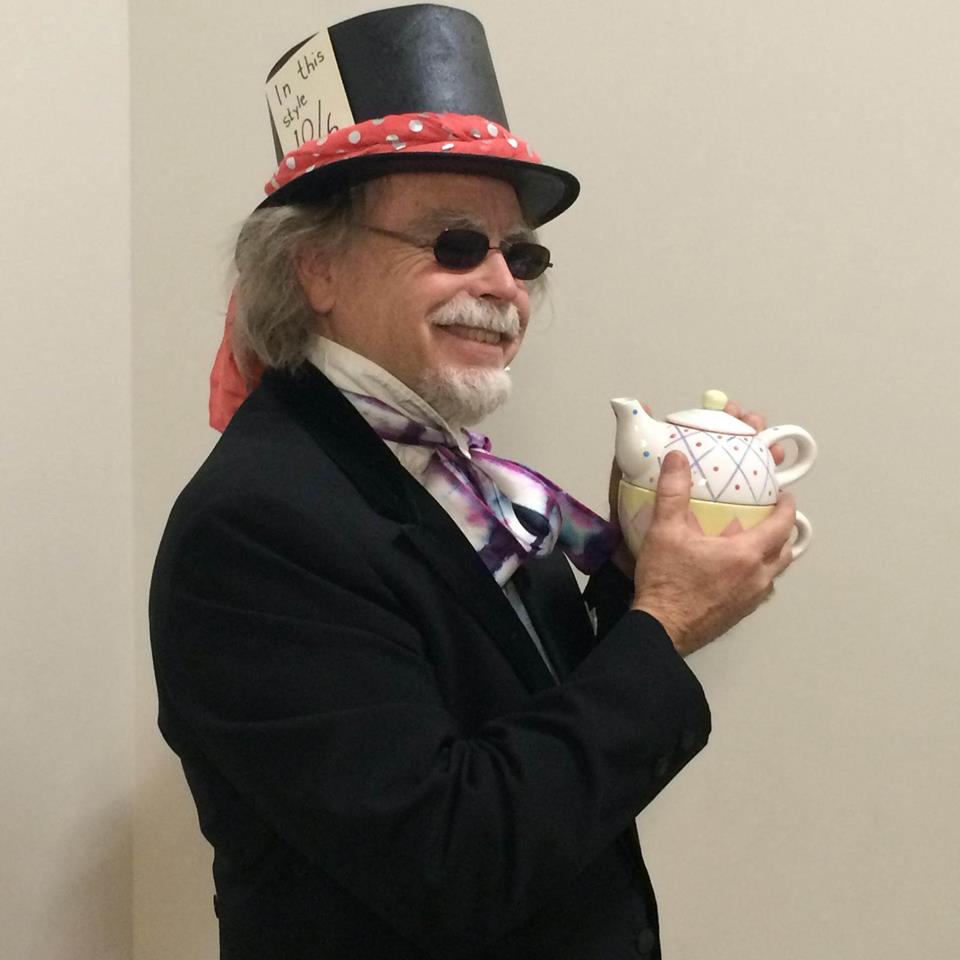 ---
The LAAC is a 501(c)(3) non profit organization based in Lewisville, NC that is dedicated to the presentation of arts programs for the benefit of the public.
As a public charity, donations are tax deductible

Want to become a SPONSOR of Music in the Park

and participate with a booth at the event? Check this Link SPONSORS
The Lewisville Area Arts Council, Inc. / PO Box 472 - Lewisville, North Carolina 27023 Copyright © 2019 Lewisville Area Arts Council, Inc., All rights reserved.



---
Return to The LAAC Homepage
The LAAC (c) 2002, 2003, 2016, 2019, 2021, 2023

---